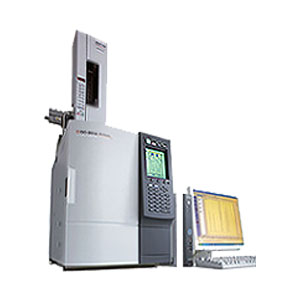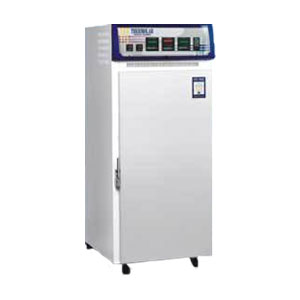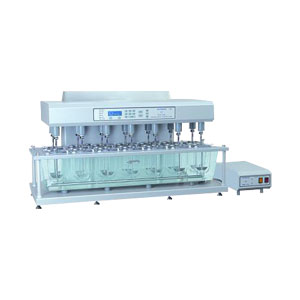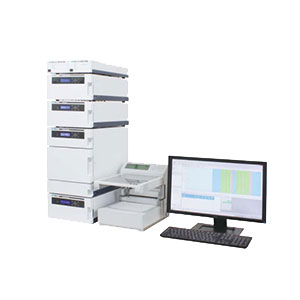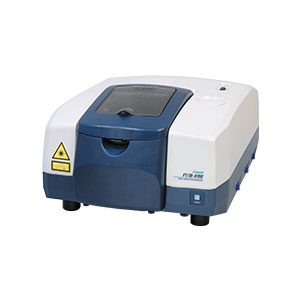 We believe quality is a never ending and continues process. Constant upgradation and improvements of systems and equipments is part of our DNA and we strive to continue this practice. Ensuring better products for our customers in India and across the globe.
Fully equipped laboratory and micro department, as per GLP norms.
4 HPLC.
FTIR.
UV.
Stability chambers.
GC.
Dissolution test apparatus, etc.
Site Designed and Maintained by PEXATEK